Dinning at Murphy's Pub Rathmines
Murphy's Pub Rathmines is a traditional Irish pub with a modern twist. We offer a wide selection of food, all made with fresh, high-quality ingredients. Our chefs are passionate about creating delicious and innovative dishes that will tantalize your taste buds. Our menu is a blend of traditional favourites and Asian cuisine.
Our Head Chef George, is originally from Hong Kong and has over 40 years of experience creating beautiful asian cuisine. Gillian, trained in Cathal Brugha Street, learning important French culenary techniques. Together they have designed a delicious menu.
We can cater for any dietary requirement and have a selection of dishes that are vegetarian, vegan, coeliac or designed for gluten intolerant guests. Our kitchen has been specifically designed to ensure that we use separate appliances, utensils and ingredients to ensure that any specific dietary requirements is catered for properly. We use separate deep fat fryers, we make our own gluten-free breadcrumbs and even toast our gluten-free burger bun in a dedicated gluten-free
We also take great pride in our sourcing practices. We work with local suppliers to get the freshest possible ingredients, and we only use sustainable seafood. We're committed to providing our customers with the best possible dining experience, and we believe that starts with the quality of our food.
Making a booking is simple. You can call, text or Whatsapp Gillian on 087 273 7084, email murphysrathminesbookings@gmail.com or click on the button below to book online.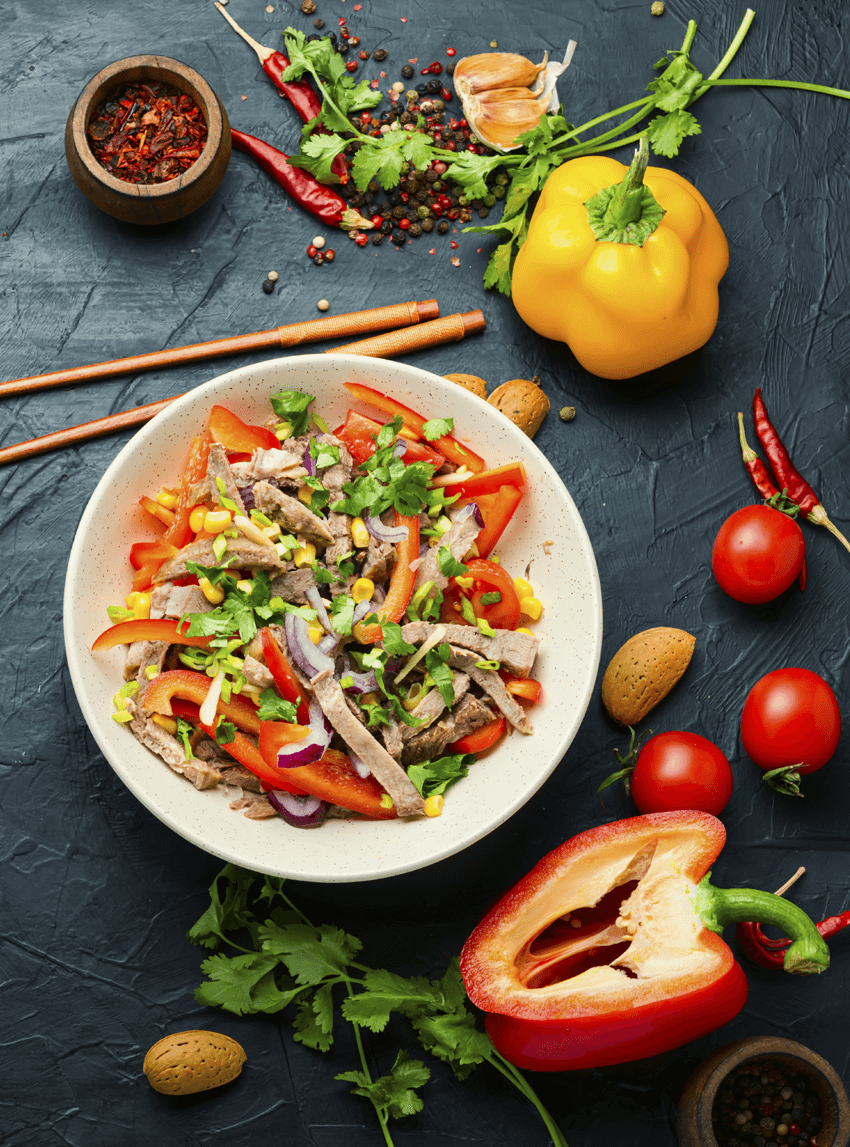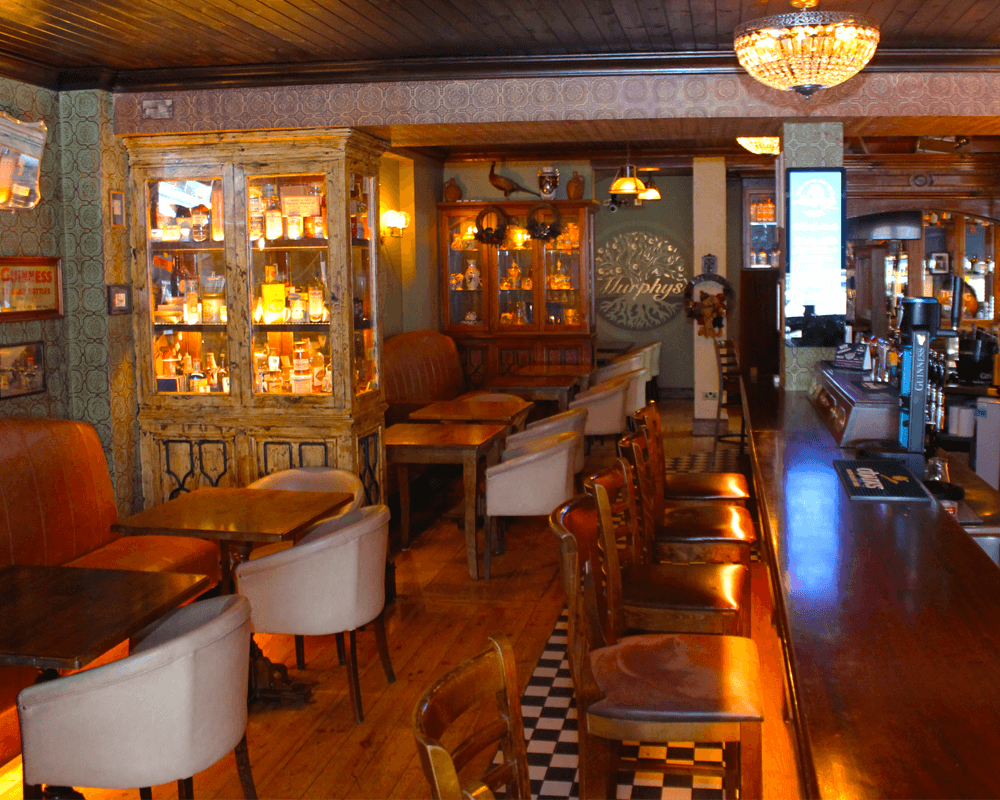 Booking at Murphy's Pub Rathmines
Looking to book a table for dinner, Sunday lunch or a private space for get together, party or work event? No Problem. At Murphy's Pub Rathmines we are delighted to accommodate your booking. 
Why not relax in our new surroundings while enjoying some of our award winning food. If you're planning a special event we can provide a reserved space with a dedicated host for your event. We can cater for any of your requirements; wedding drinks receptions, christenings, confirmations, table quizzes, big birthday parties and much more. 
Making a booking is simple. You can call, text or Whatsapp Gillian on 087 273 7084 or email murphysrathminesbookings@gmail.com. 
Wok Wednesday
Join us every Wednesday at Murphy's of Rathmines for Wok Wednesday. Grab an authentic asian dish plus a pint of Heineken or Orchard Theives for only €16.50. Delicious food, great drinks and brilliant atmosphere, what more could you need.
Pizza Thursdays
Every Thursday at Murphy's of Rathmines you can enjoy a delicious, freshly cooked authentic pizza and plus a Hop House 13 or Rockshore for €16.50. Go on treat yourself!

Delicious Takeaway Menu  | 
Wednesday – Sunday
Here at Murphys Pub of Rathmines we believe that every guest deserves to enjoy their experience with fresh food served in a cosy atmosphere.  We do offer gluten free items to accommodate gluten intolerance & the coeliac disease, if you have any other dietary requirements please let us know so we can accommodate you.
At Murphy's we have the facilities to cater for all your event requirements from birthdays, retirement parties, corporate events, private catering events, communions & more.  Please contact Gillian 087 273 7084.
Children & Teenagers Food Menu
We want to make bringing the family out for gorgeous gastro pub food easy. That's why we've a dedicated childrens and teens menu options.
Children's Menu €9  |  Teenager Menu (Main Menu) €12.50
Including a jug of juice or glass of milk & choice of dessert with ice cream or bowl of ice cream with chocolate sauce
GF – Gluten Free Options
Traditional Breaded Scampi
Homemade tartar sauce & fries
1,2,3,7 | GF
Chicken Curry
Boiled rice & fries
1,9
Beef Lasagna
Served with fries
1,3,7,10
Crispy Chicken Wings
Served with fries
1
Golden Chicken Goujons
Served with fries
1,3,7 | GF
Sweet & Sour Chicken
Cantonese style, boiled rice & fries
3,12 | GF
Kids Basket  |  €17.50
Chicken goujons, cocktail sausage & fries
1,2,3,7
Gourmet Beef Burger
Served with fried
1,2,6,9 | GF
Gourmet Chicken Burger
Served with fries
1,3,7,11 | GF
1. Cereals containing gluten
2. Crustaceans
3. Eggs
4. Fish
5. Peanuts
6. Soybeans
7. Milk
8. Nuts
9. Celery
10. Mustard
11. Sesame Seed
12. Sulphur Dioxide and sulphites
13. Lupin
14. Molluscs