Delicious Takeaway menu:
Wednesday – Sunday
Here at Murphys Pub of Rathmines we believe that every guest deserves to enjoy their experience with fresh food served in a cosy atmosphere.  We do offer gluten free items to accommodate gluten intolerance & the coeliac disease, if you have any other dietary requirements please let us know so we can accommodate you.
At Murphy's we have the facilities to cater for all your event requirements from birthdays, retirement parties, corporate events, private catering events, communions & more.  Please contact Gillian 087 273 7084.
Booking at Murphy's Pub Rathmines
Looking to book a table for dinner, Sunday lunch or a private space for get together, party or work event? No Problem. At Murphy's Pub Rathmines we are delighted to accommodate your booking. 
Why not relax in our new surroundings while enjoying some of our award winning food. If you're planning a special event we can provide a reserved space with a dedicated host for your event. We can cater for any of your requirements; wedding drinks receptions, christenings, confirmations, table quizzes, big birthday parties and much more. 
Making a booking is simple. You can call, text or Whatsapp Gillian on 087 273 7084 or email murphysrathminesbookimgs@gmail.com. 
Kids menu
€8 including jug of juice/glass of milk & choice of dessert with ice cream with choclate sauce
Beef & Guinness Stew & Mash Potato
Homemade Breaded Scampi, homemade sauce tartare & fries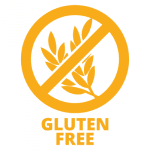 Chicken Curry, boiled rice & fries
Sweet & Sour Chicken, Cantonese Style, boiled rice & fries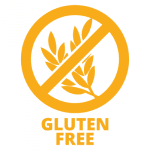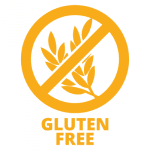 Kids Basket: Chicken Goujons, Cocktail Sausage & fries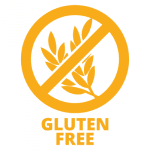 1. Cereals containing gluten
2. Crustaceans
3. Eggs
4. Fish
5. Peanuts
6. Soybeans
7. Milk
8. Nuts
9. Celery
10. Mustard
11. Sesame Seed
12. Sulphur Dioxide and sulphites
13. Lupin
14. Molluscs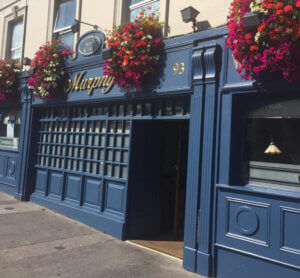 Rathmines
93-95 Upper Rathmines Road
Rathmines, D06H3E9
Monday   4pm – 10pm
Tuesday   4pm – 11:30pm
Wednesday 4pm – 11:30pm
Thursday  4pm – 11:30pm
Friday  2pm – 12:30am
Saturday  2pm – 12:30am
Sunday  2pm – 11pm